Product Description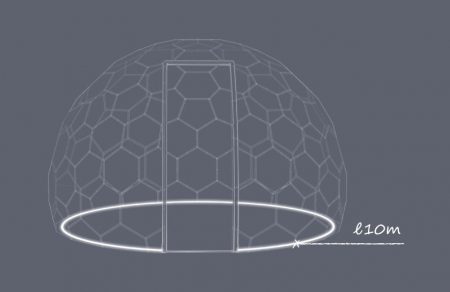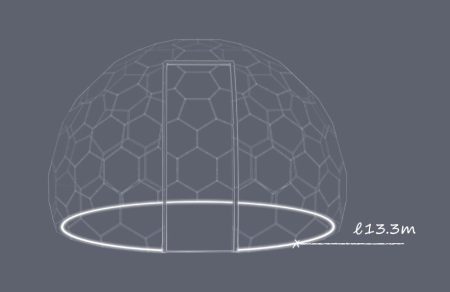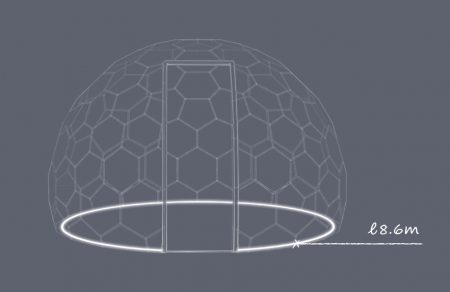 Length: 13.3 m
Color: RGB (adjustable)
Number of LEDs: 1000
Input Voltage: AC 110-240V
Output Voltage: DC 24V
Power Consumption: 90-110W (max)
Control: Remote (Infrared), iOS/Android App (Bluetooth)
Plug: Mains
Length: 10 m
Color: RGB (adjustable)
Number of LEDs: 800
Input Voltage: AC 110-240V
Output Voltage: DC 12V
Power Consumption: 70-90W (max)
Control: Remote (Infrared), iOS/Android App (Bluetooth)
Plug: Mains
Length: 8.6 m
Color: RGB (adjustable)
Number of LEDs: 700
Input Voltage: AC 110-240V
Output Voltage: DC 12V
Power Consumption: 55-75W (max)
Control: Remote (Infrared), iOS/Android App (Bluetooth)
Plug: Mains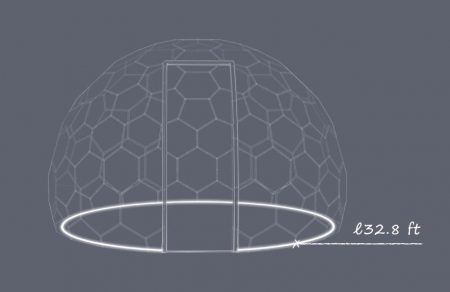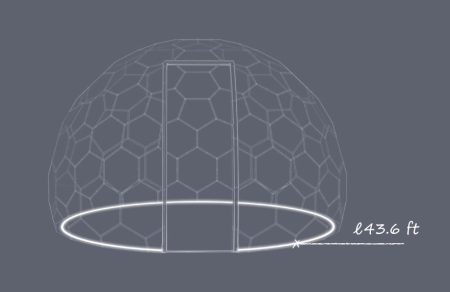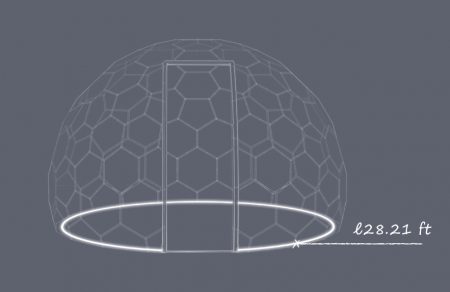 Length: 43.6 feet
Color: RGB (adjustable)
Number of LEDs: 1000
Input Voltage: AC 110-240V
Output Voltage: DC 24V
Power Consumption: 90-110W (max)
Control: Remote (Infrared), iOS/Android App (Bluetooth)
Plug: Mains
Length: 32.8 feet
Color: RGB (adjustable)
Number of LEDs: 800
Input Voltage: AC 110-240V
Output Voltage: DC 12V
Power Consumption: 70-90W (max)
Control: Remote (Infrared), iOS/Android App (Bluetooth)
Plug: Mains
Length: 28.22 feet
Color: RGB (adjustable)
Number of LEDs: 700
Input Voltage: AC 110-240V
Output Voltage: DC 12V
Power Consumption: 55-75W (max)
Control: Remote (Infrared), iOS/Android App (Bluetooth)
Plug: Mains
The LED strip can be easily retrofitted into the existing dome.

It comes with mounting brackets that keep it in place around the inner perimeter of your dome. 

Assembly tools included

After installation you can operate it with the provided IR remote or pair it via bluetooth with your iOS or Android device.
Product comes in three incompatible variants for the:
Hypedome Mini

Hypedome S

Hypedome M
The LED strip

Power supply

Mounting brackets with tools

Power Socket Adapter
The LED strip includes either UK, EU or US/CA standard power plugs. We ship each type depending on the country of destination. Let us know during checkout if you wish to order different type of plug than one used in your country.
The LED strip should be mounted inside the dome around the perimeter of the floor
Ambient LED Stripe can be purchased at the lower price as part of the following bundles
The LED strip comes with 2 years warranty against defects
It is indoor use only. Moisture damage is not covered by the warranty.
Total weight: 1.5kg / 3.3 lbs
Package dimensions: 30cm/30cm/10cm      11.8in/11.8in/3.93in