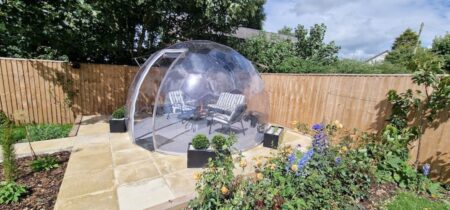 We finally had a run of good weather here, so the dome is now finished! We absolutely love it, and we've used it a lot already. We're looking forward to using it in the winter, to extend the use of our garden.
Already thinking about a second dome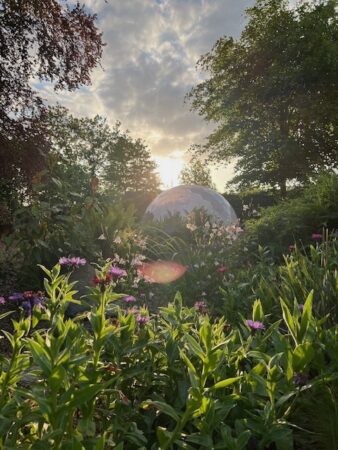 The installation of our dome is completed and we are very pleased with it. We like it so much, that we are thinking now about buying a second one, the Mini version.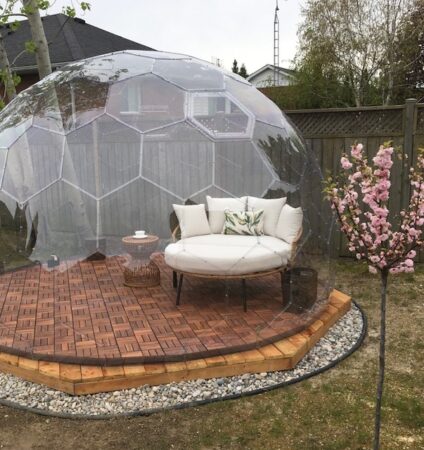 We finally had one day of nice weather last week and were able to build the floating deck for the dome and today was the big day. It looks great. A friend of mine helped me as did my son and my daughter. It was fun. And I lit up the dome at night. All I can say is "Wow!!" It looks like an aquarium now.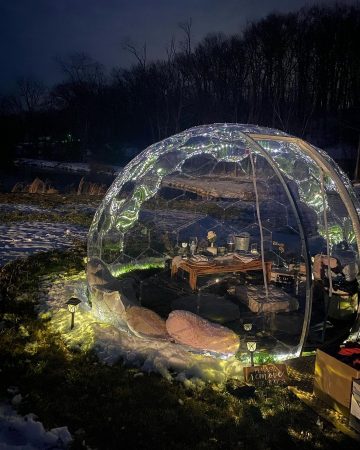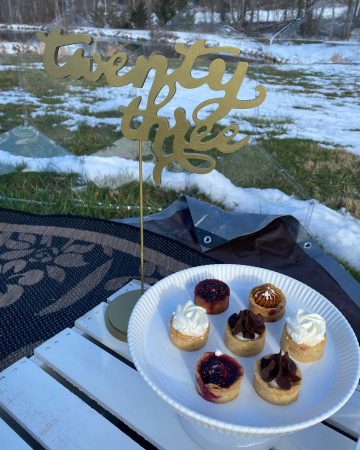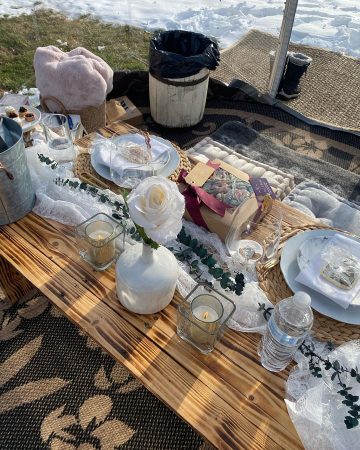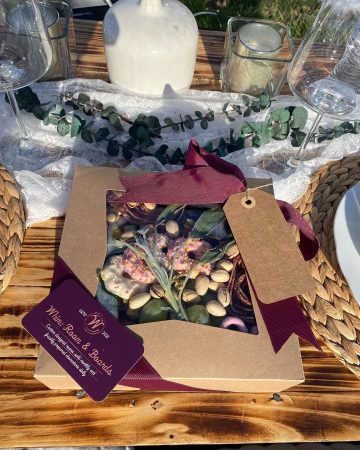 The dome is up and it's beautiful. We absolutely love it. Thank you so much for all your help with this, I truly appreciate it. It definitely exceeded my expectations. Sitting inside the cozy dome when it's snowing is something that everyone should experience.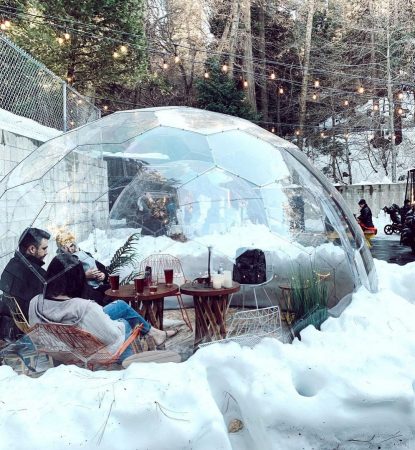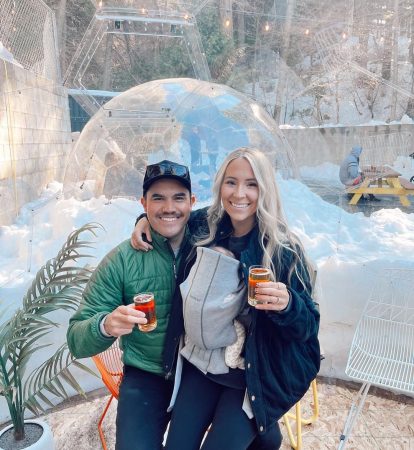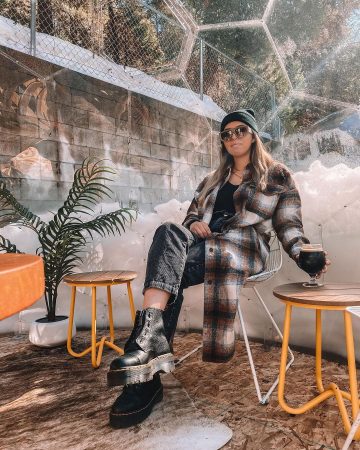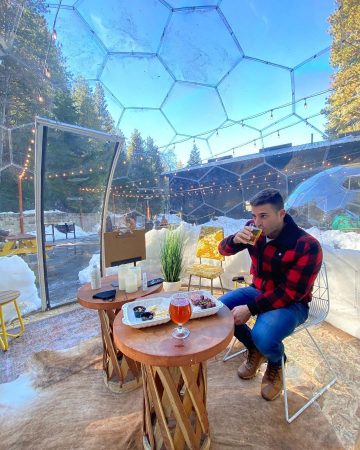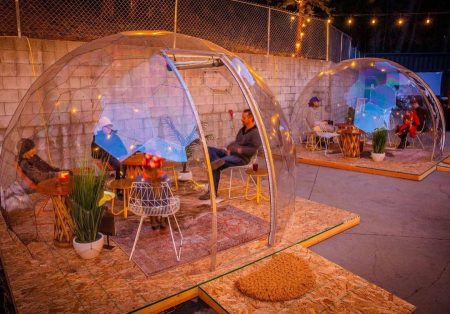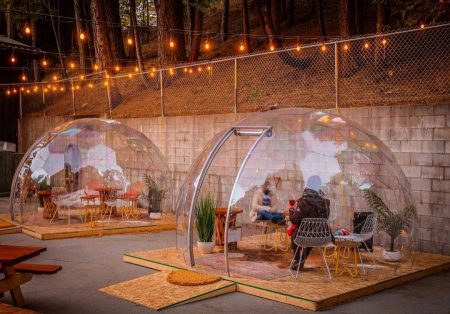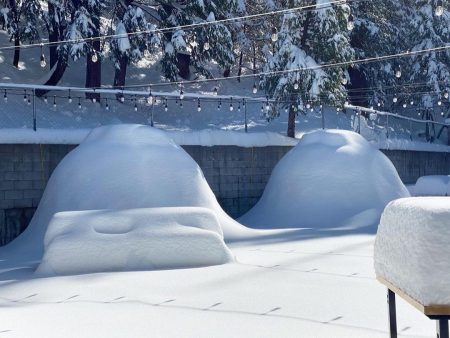 The domes are a major hit! People are writing about them, reserving them and posting them like crazy.