Common Ground is a relaxed eatery in Stroud Green near Finsbury Park, London. It offers insanely delicious food and wonderful service – these are not the words of ours, but from one of many positive reviews on Tripadvisor.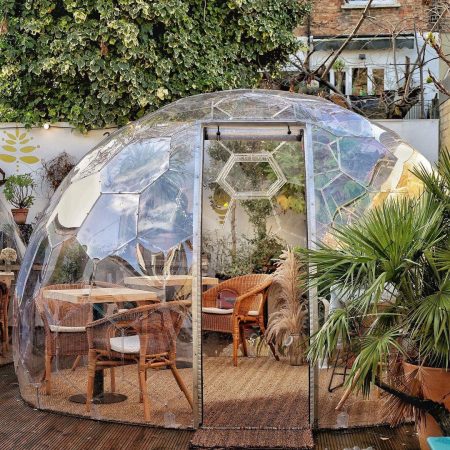 Offering continuous service throughout the different phases of lockdown has been a bit of a challenge for the restaurant and this is where Hypedome garden domes came in.
Each of the cosily furnished domes features not one, not two, but three double tables inside. Proving the case that with proper planning 10m2 of the base area offers plenty of space to enjoy your favourite food.
The garden domes were met with a huge enthusiasm by both the regulars and newcomers to the cafe.
Pods offer a chance to enjoy outdoors in a crystal clear polycarbonate dome that offers unimpaired 360° views of the surrounding, yet completely protecting visitors against the unfavourable weather conditions.
The best of indoors and outdoors appreciated by the continuously growing number of restaurants and their visitors, not only in The UK, but also across the pond. Check another impressive Hypedome installation on a London's hotel rooftop.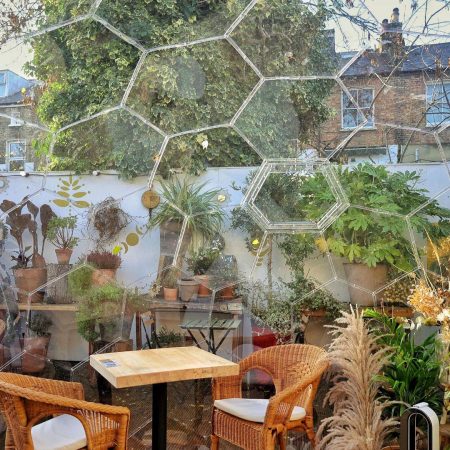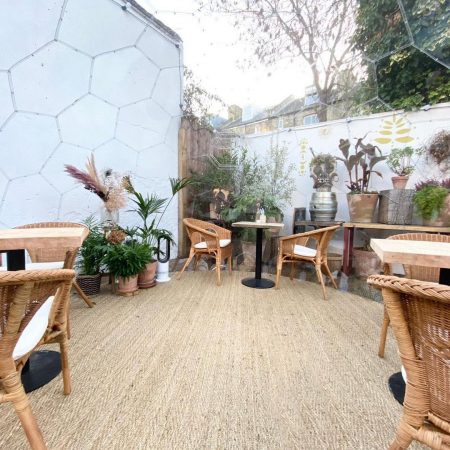 Unfortunately with the total lockdown taking place and only the takeaways allowed, the domes had to be closed. However, there is not a day where proprietors are not asked for the possibility of booking their garden domes.
Rest assured with advancing immunisation and restrictions relaxed, Common Garden dining pods will become very popular again, certainly helping business owners to recover from the situation they are in at the moment.