Al fresco dining has always been a customer favourite – sipping a cold beer in the sunshine, enjoying a romantic dinner as the sun goes down or savouring an earthy wine under the stars are experiences that never dull. With the right food and drink on offer, a well-appointed terrace, patio or beer garden can be filled with chilled summer vibes or a party atmosphere for as long as the warm weather lasts. But what about the cooler months (or those few weeks a year when it's too hot) when your trendy, well-designed outdoor space is sitting empty and unused?
The past few years have shown us the value of outdoor spaces for hospitality venues and it makes sense that these should be in use all year round. One way to achieve this is with a winter outdoor dining shelter. Not only will it increase your capacity in the cold months, but with these revenue-boosting ideas you can up your income and ensure your garden or courtyard is booked up for weeks in advance.
1. All-weather atmosphere
Outdoor dining pods are water-proof, UV protected and as clear as glass, so your diners will always be protected from the elements – whether they're enjoying the view from a cosy cottage garden or in a rooftop dining dome looking over spectacular city skylines.
Because the domes are small they're easy to keep warm or cool, and there are ventilation options or sun shade sails for when things really heat up. When necessary, heaters or air conditioners can be installed, and an insulated base helps keep things constant.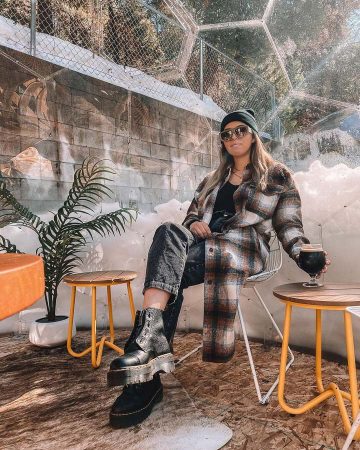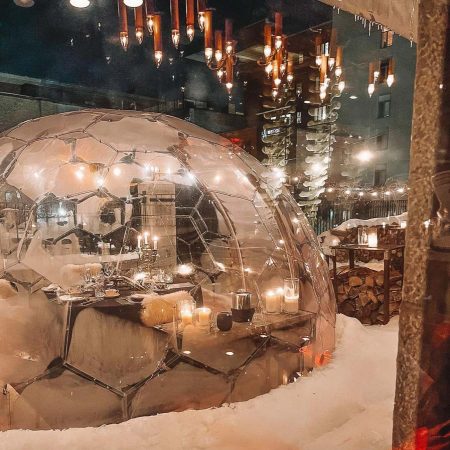 2. Themed parties and occasions
Dining pods are easy to decorate depending on the season: Valentine's, St Patrick's Day, Christmas and New Year's can all create a party atmosphere that your customers will want to be a part of.
Promote your chosen theme to increase bookings – you could even use different themes for different pods. Decorate with the seasons, go 'around the world' or up the ante with LED strips and fairy lights.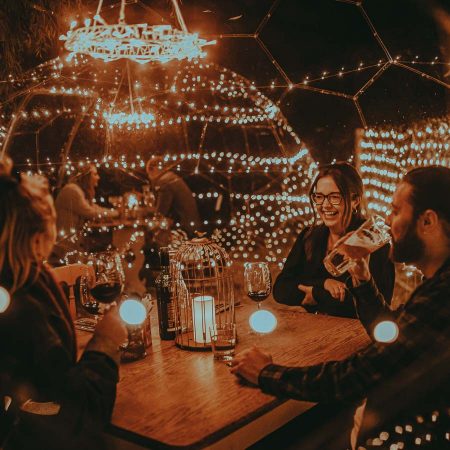 3. A dedicated celebration space
Birthdays, award nights and hen parties can now have their own private space to make their occasion feel extra special – and you could offer an even more private setting by choosing a mirrored or opal walled dome.
Not only will your dinner pods make your venue stand out to party bookers, but these celebrations tend to raise the average plate value – and they'll do it without disturbing your indoor diners.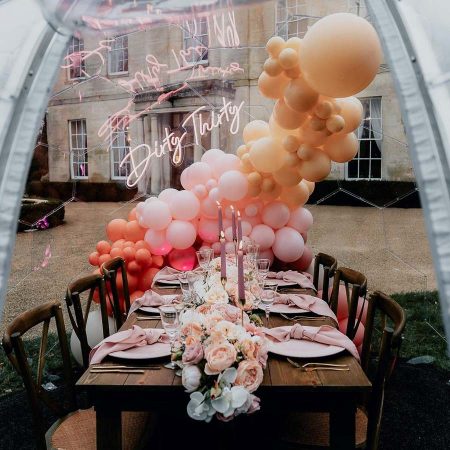 Special occasions tend to be organised in advance, and your dining domes are bound to be popular, so it's not unreasonable to ask for a booking fee when reserving a dome for a party.
If you have a larger dome with smaller tables you could charge a lower fee for small groups who still want to experience dome dining. You could also offer timed slots to make use of the whole day.
See how one of Montreal's finest restaurants increased its revenue with dining domes booking fees.
5. Entice foodies with special menus
Increase the sense of occasion by offering a dome dining tasting menu. You could include options for extra courses such as canapes, sorbet or cheese.
Alternatively, offer special dining features such as crafted grazing boards, raclette grill or chocolate fondue, or perhaps themed courses or one-off special events like product launches or food and wine pairing menus.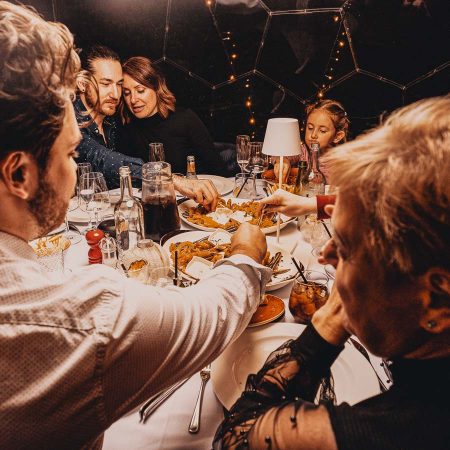 6. User-generated marketing
Dining in a dome is bound to encourage enthusiastic photographers, and themed décor and funky lighting all make for fantastic images – especially when there's a stunning view or skyscape in the background.
Encourage your guests to share snaps of their supper by running competitions for your next social media cover photo, or create special offers for using hashtags specific to your establishment.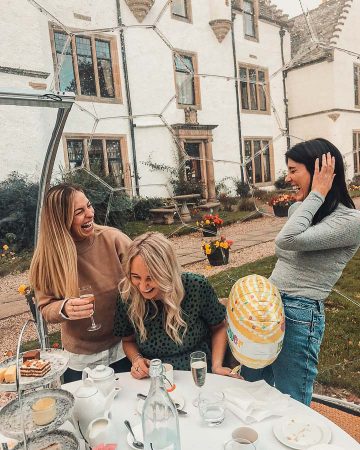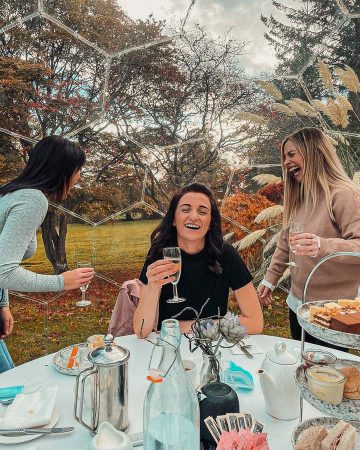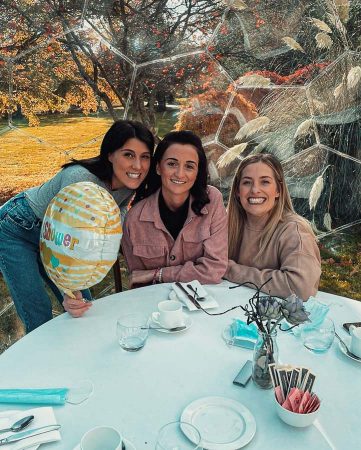 7. Dining pods for corporate hire
Workplaces are learning that getting out of the office is good for productivity – so why not offer an outdoor pod for meetings and workshops? Especially as they often occur in mornings and afternoons when lunch and dinner demand is low.
Domes can be made with tinted grey walls, which offers extra privacy without spoiling the view. Why not offer a food and drinks package, or even a dedicated staff member, to add a silver service touch to the corporate vibe?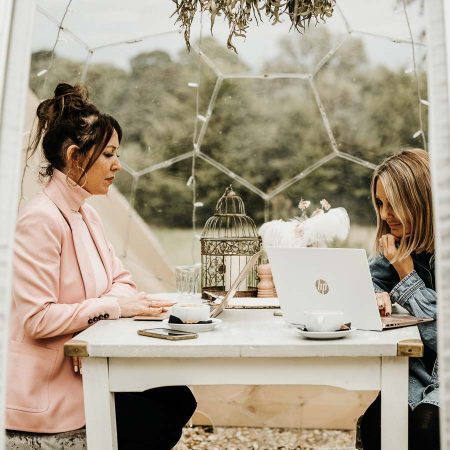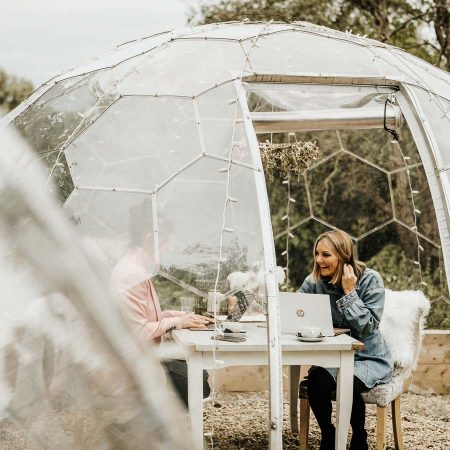 Dining domes are easy to assemble, go on any surface and can be customised to suit the style of your venue – so whether you're a trendy terrace taverna or a quiet country café, there's a Hypedome to suit your setting.
Once your dome is up it won't be long before the word gets out and your restaurant, pub or café will become the destination dining venue in your area. Plus, Hypedome dining pods last at least 15 years – so they'll be bringing in bookings and boosting your bottom line for many years to come!
Continue reading our blog and learn how you can please your al fresco dining guests in 9 ways with Hypedome pods.