I can't fault this product!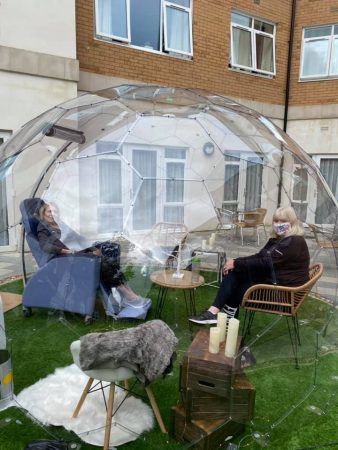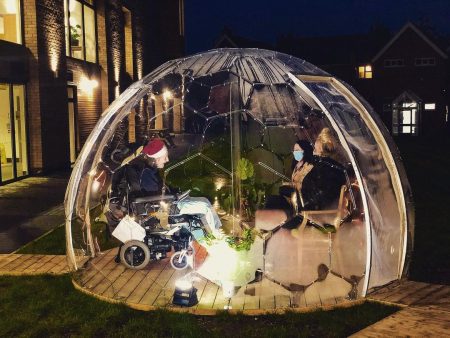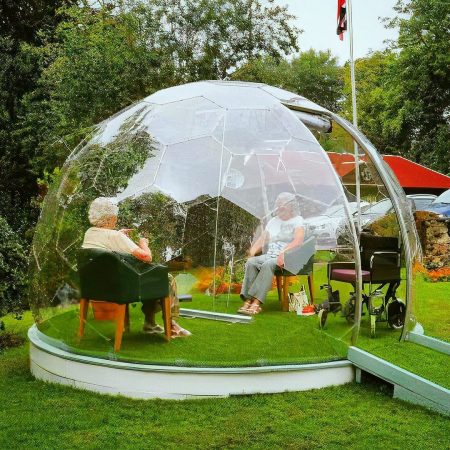 Belfast, Northern Ireland
Robert got three Hypedomes for three separate Care Home locations, serving as visiting pods.
I am very happy with the pods, they look great once they are finished and are really sturdy. My extra feedback would be as follows: The wider door would definitely be best for the care homes as the wheelchairs only just fit. As we were in a rush we had to settle for the narrow door but if purchasing again or advising others I would go with the wide door. The window is a good addition as it allows for ventilation so good for Covid and good for the summer. I have to say I can't really fault the product.