If you live in the Northern Hemisphere (most of our Customers do!), you will likely agree that this year's summer feels like a roller-coaster ride. First, record-breaking heatwaves followed by cooler periods with showers accompanied by strong winds at times. And forecasts for August suggest even more changeable conditions in many areas. 🌞🌦☔
To help you enjoy the outdoors, whatever the weather, we are now launching our Summer Sale! With a growing range of Hypedome products, you can quickly build a shaded, insulated, rainproof Garden Pod that can be air-conditioned and heated when needed.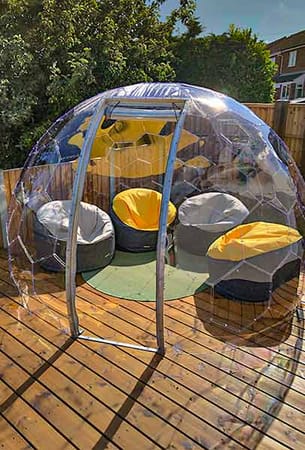 • up to 15% discount on Hypedomes
• up to 20% discount on add-ons and accessoriess
• Free shipping to the UK, all EU countries, the USA & Canada
Prices listed on the website are the total cost, including taxes and customs fees if applicable.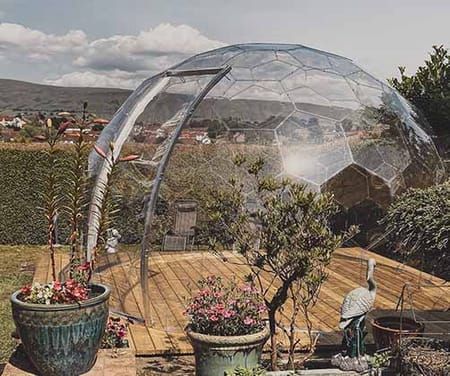 We know gardens come in all shapes and dimensions, so we now offer three Hypedome sizes that fit any outdoor space: Mini, S and M.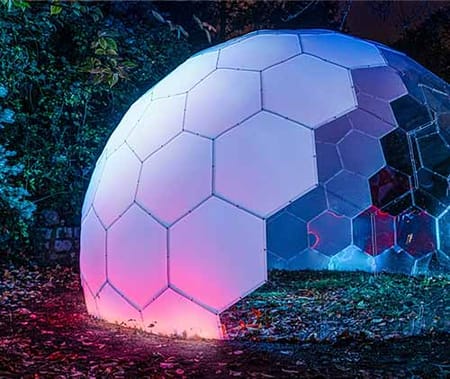 Our signature styles are now available for S and M sizes. Choose improved privacy and reduced glare in the Grey version, complete seclusion with surroundings in the Mirror style or a translucent finish for glowing effects in the Opal.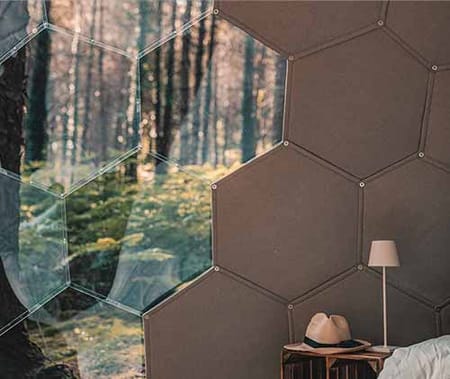 Our shading and insulation add-ons protect the dome from too much sun (and from that overly curious neighbour!). HypeWall Panels cover up to 70% of Hypedome's surface, turning it into a year-round space with a super-cosy interior design, easy to cool and heat.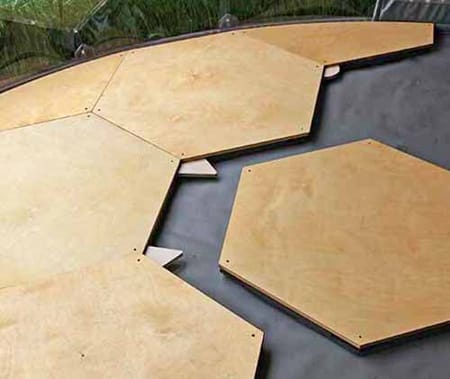 Create a solid foundation for your Hypedome (S or M) with our tailor-made flooring solutions. An insulated modular deck is a great addition, providing a rigid base, sealing off the dome's bottom and improving its thermal performance.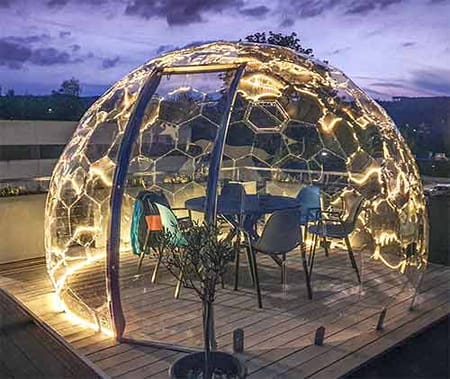 "Such a positive experience. We've already received a lot of compliments within the first week. In the meantime, the dome has become a sight in our village. We wanted to thank the Hypedome for a very good support. Greetings from our new dome."
– Sabrina from Siegen, Germany